Ready to ditch diets forever?
In this 6-week self-study course, you will reframe your mindset around food, ditch everything that diet culture has taught you, and learn how to be your happiest and healthiest self. Get ready to learn all the fundamentals of nutrition, build body confidence and fall in love with yourself!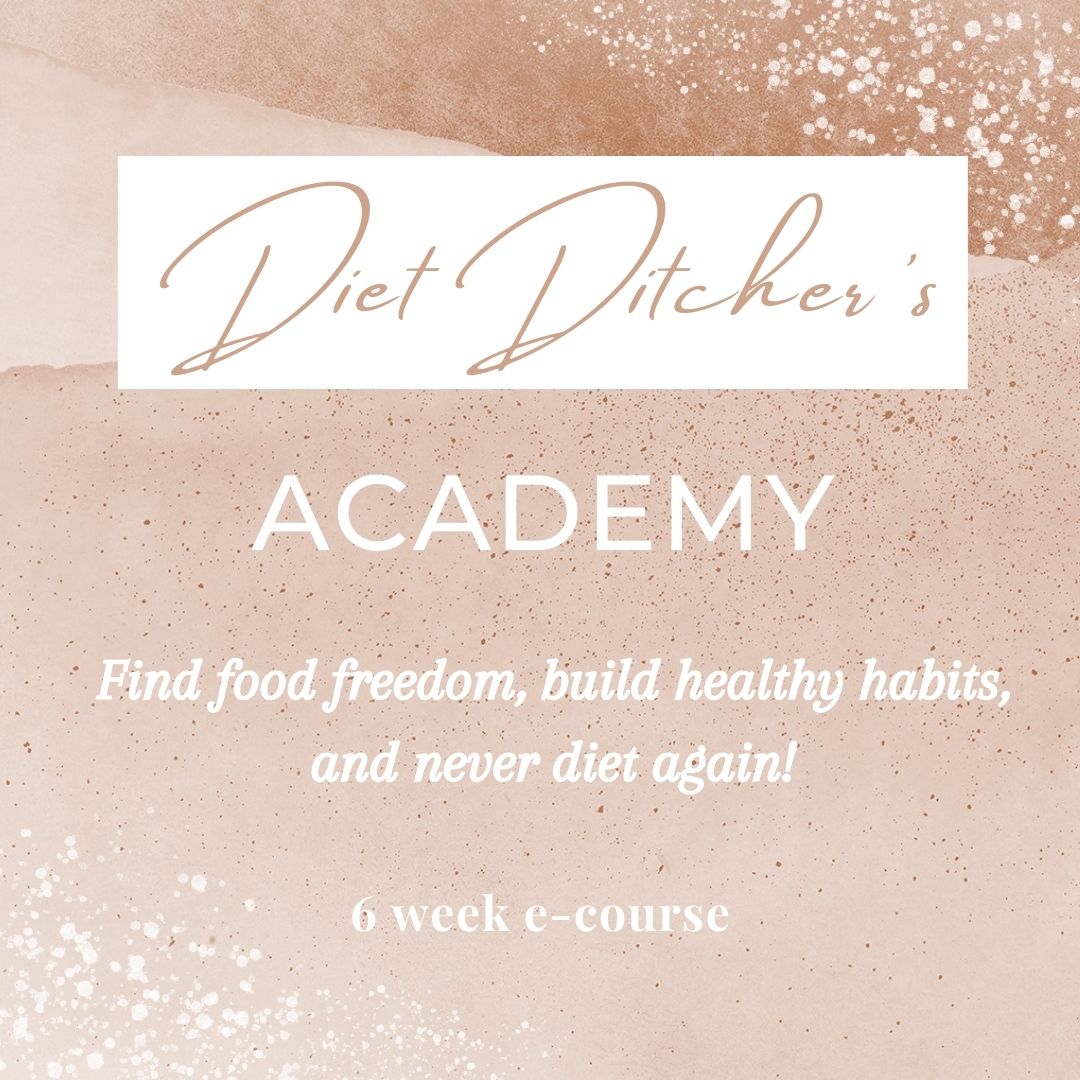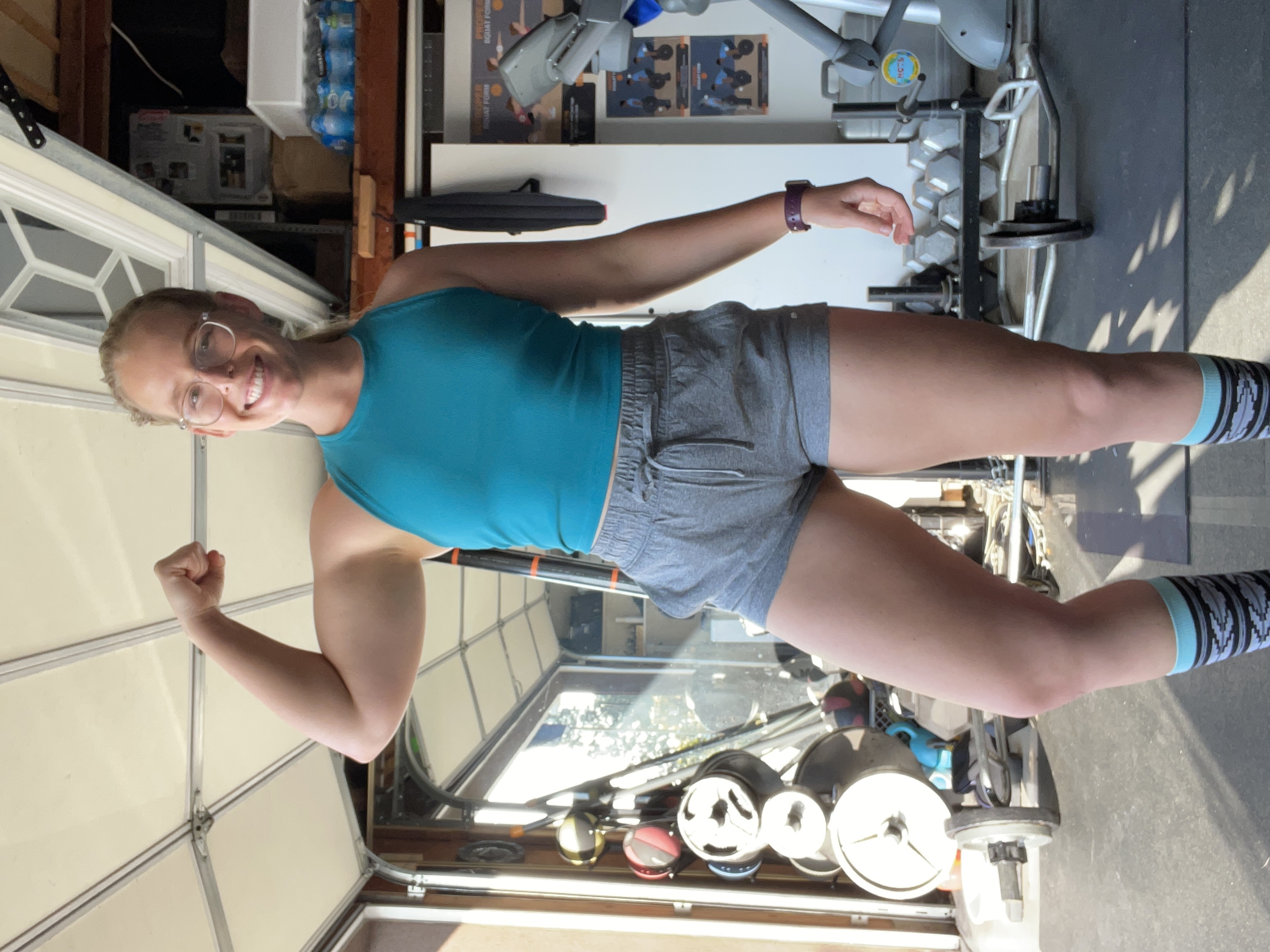 Hey girl, I'm Miranda!
If you're ready to take control of your life, find food freedom, ditch the diet culture and build confidence, you're in the right place!
A little about me: I am a Jesus-lover, coffee addict, total foodie, wife, and dog-mom. I help busy go-getters build confidence through food freedom, fitness & faith. I decided to use my gift of gab, and past struggles (binge-eating disorder, orthorexia, anxiety disorder, OCD, and a tic disorder), to start The M-POWERED Podcast and empower others. I am a faith-based health and confidence coach, who helps others find confidence, fall in love with themselves, reach food freedom, and learn how to properly nourish their mind, body and soul. I have my Bachelors in Applied Health Science, my Masters in Business Administration and I am a certified personal trainer through the National Association of Science and Medicine. Through food freedom, fitness and faith, I have become my most confident self, and I want to help you do that too!
Check your inbox to confirm your subscription